Now through Monday, you can unlock free gear by purchasing a lock pick set in the ITS Store! All orders placed for the Bogota Entry Toolset, Bogota Pi Entry Toolset, Bogota 4-Piece Entry Toolset or the Titanium Entry Card will receive an ITS Modular Practice Lock absolutely free! Simply add a Standard ITS Modular Practice Lock to your cart, as well as any of the lock pick sets listed above and you'll see the discount apply automatically at checkout!
Free ITS Modular Practice Lock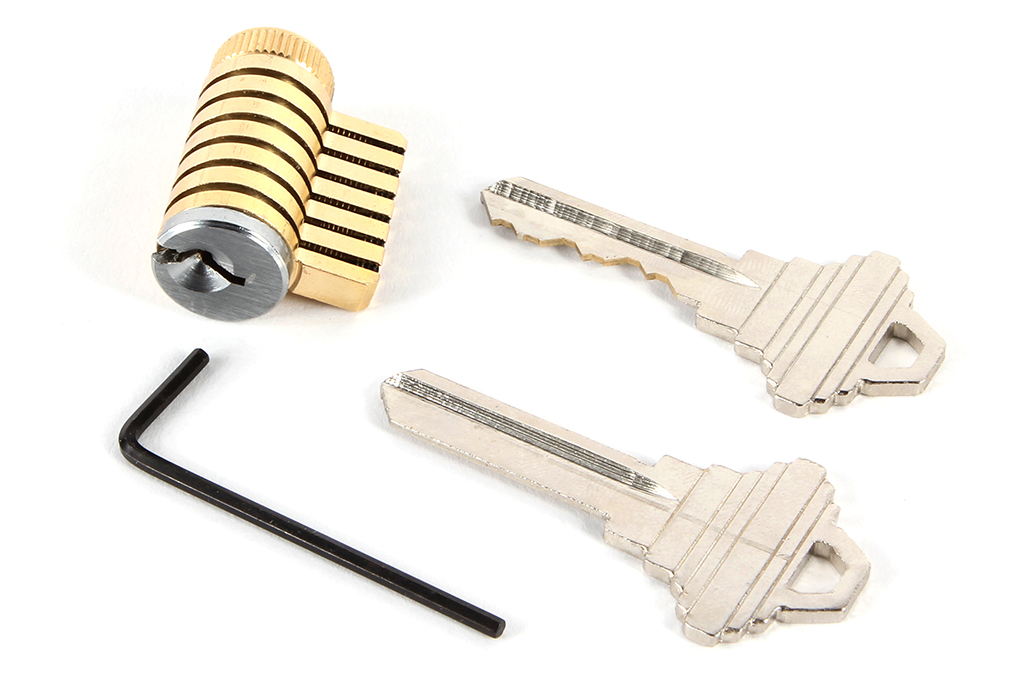 The ITS Modular Practice Lock features cutaway channels that allow visibility of each pin stack as you pick it and the ability to remove or reconfigure any number of the six-pin stacks with the included Allen Wrench. Simply unscrew the top of a channel and dump out the spring, driver pin and key pin. Each pin stack you remove from a channel makes the lock that much easier to pick.
Two keys are included; one matched key to the 6-Pin practice lock, as well as one blank key that shows you an inverse of the key profile when inserted.
Get your free Standard ITS Modular Practice Lock in the ITS Store!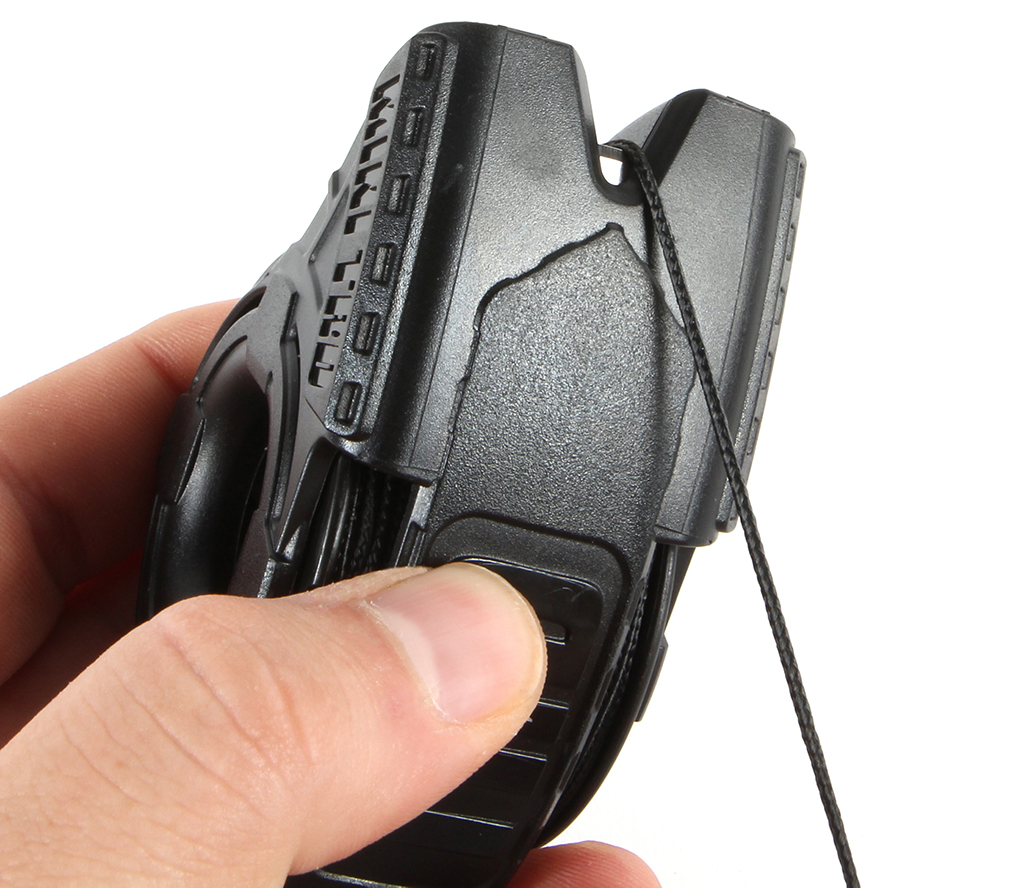 Now back in stock, the Micro Cord Dispenser keeps accessory cord close at hand and ready to deploy. The compact design provides manual tension control, to help prevent unspooling. Additionally, it features a recessed area to trap the Micro Cord, while the built-in cutting blade trims it effortlessly.
The post Unlock Free Gear in the ITS Store with a Free ITS Modular Practice Lock! appeared first on ITS Tactical.