With Halloween just around the corner, we're opening up trick or treating a little early in the ITS Store! Starting now through Monday, all orders placed in the ITS Store will receive one of three limited-edition spooky morale patches. (While supplies last.)
There's no coupon codes or catches, simply place an order in the store and you'll receive either an ITS Christmas Nightmare Morale Patch, an ITS Dracula Bat Morale Patch or an ITS Howling Moon Morale Patch for free! Hurry though, there are limited quantities of each patch and they're only available while supplies last!
Our Pumpkin Carving Contest is officially open and this year's master carvers will have a shot at some awesome prizes. Check out the full article for more information on the goodies, as well as how to enter!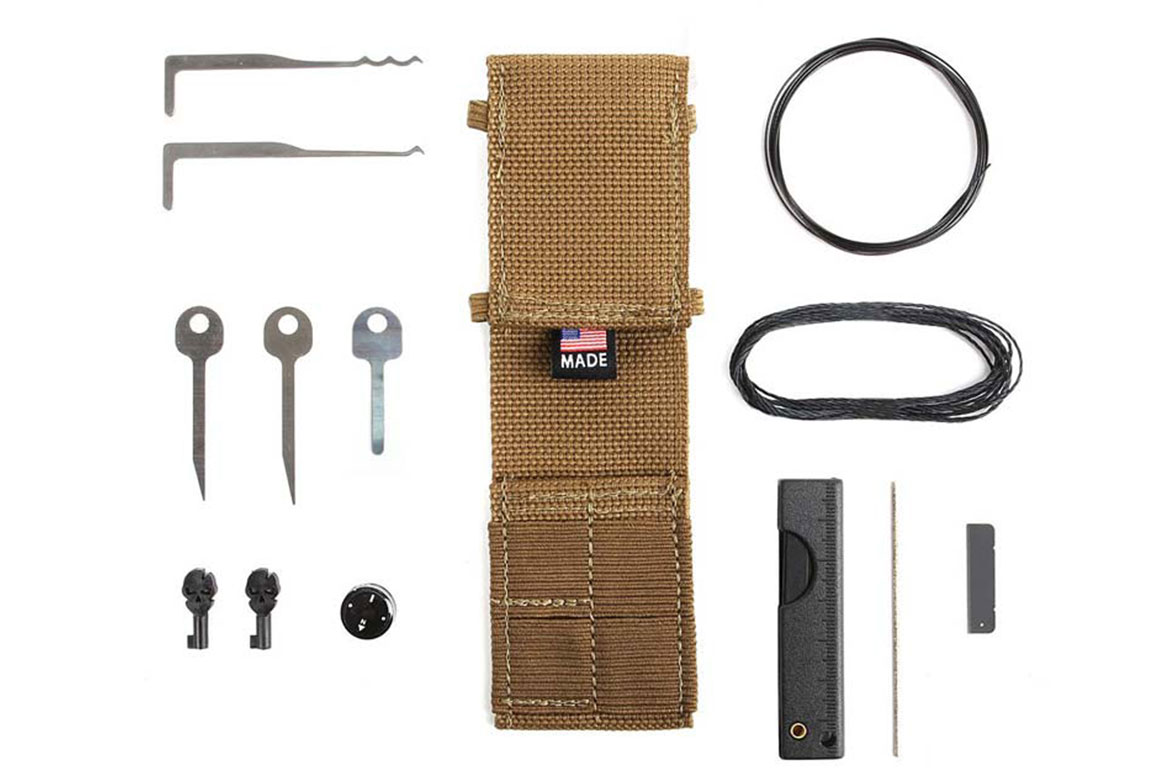 The ITS SPIE® Pouch (Special Purpose Insertion Extraction) provides a compact and versatile carrying method for your escape and evasion kit.
Whether your insertion is simply getting back into the door you just locked yourself out of, or your extraction is escaping from illegal restraint during a home invasion scenario, the SPIE® Pouch has you covered.
The post Trick or Treat: Pick Up a Free Spooky Morale Patch in the ITS Store through Monday! appeared first on ITS Tactical.